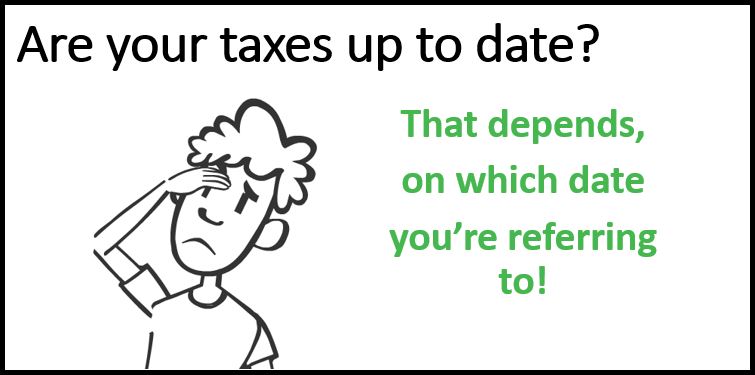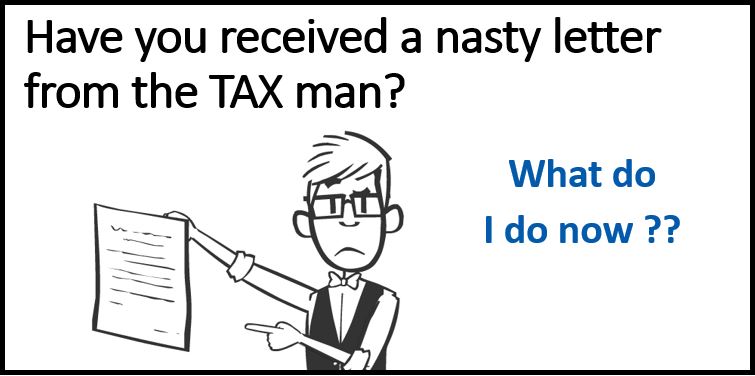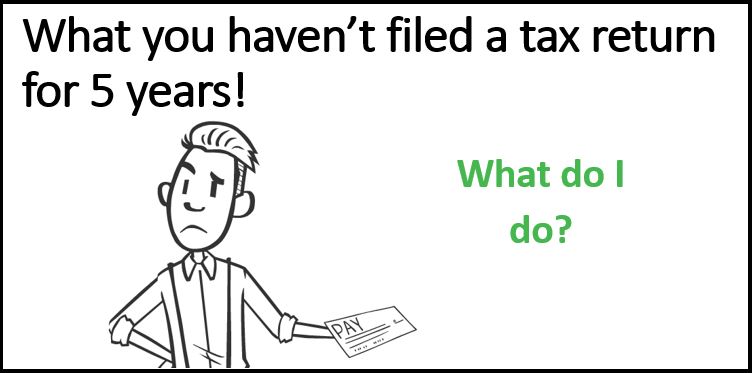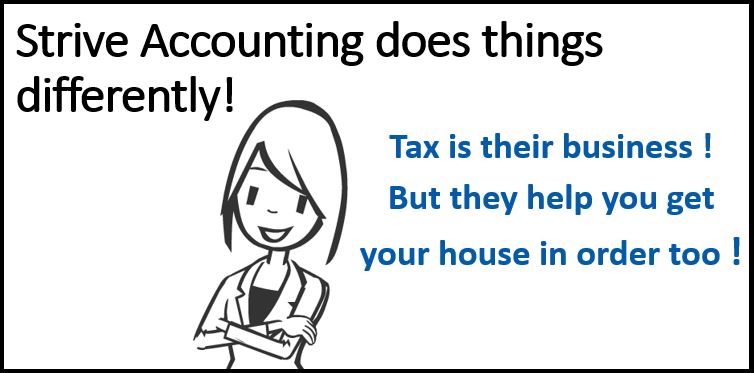 Death and Taxes are two of the certainties of life.
There is no point in paying more than you need to! Effective tax planning can reduce and defer the tax you pay, freeing up cash for investment, business or personal purposes. It is therefore important to consider the tax saving options you could be taking in your business and the impact that could have.
At Strive Accounting we provide year-round tax expertise and timely tax planning, that will help you keep more of what you earn, minimise the tax you pay on business profits and avoid penalties and interest.