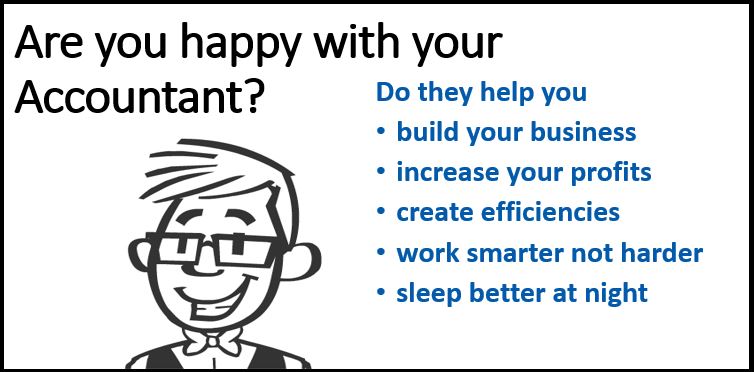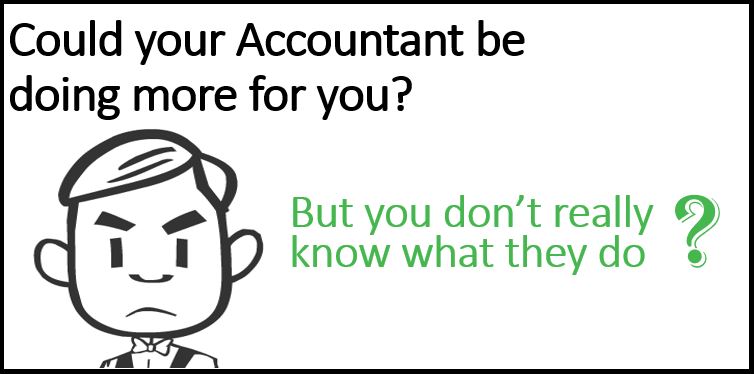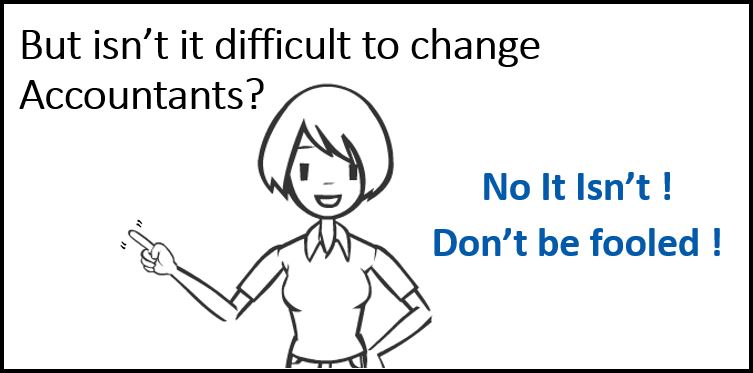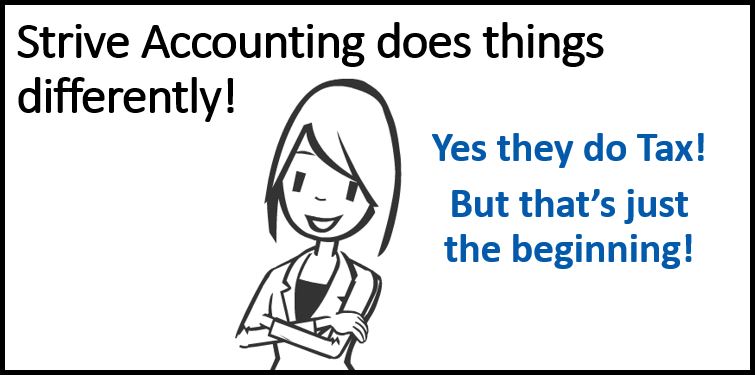 We do things differently at Strive Accounting. We  bring a new way of looking at how people work with Accountants.
We add value to your business by:-
Building a connected business team, that provides you with the information you require to make informed decisions
Saving you time and money by automating your compliance activities
Supporting you to increasing your profits and manage your cash
Structuring you and your business for the future
Yes we do Tax we're accountants after all
In short we strive for you!